Enhance your Lumos experience.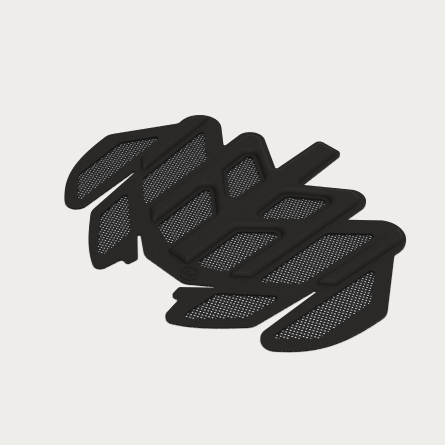 Keep pesky bugs out
Riding and finding pesky bugs in your hair after it? This bug net will surely keep all those pesky bugs out.
Easy to install
Attach the bug net to your helmet via the Velcro dots within your Lumos helmet.

The bug net is removable for easy cleaning and features a strong seal to ensure that it does not fray and stays durable.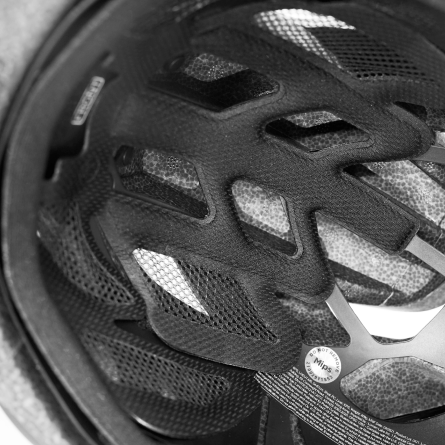 No bees in my helmet
Love it now I don't have to worry about bees or any other flying in my helmet.
Super helmet...
...good size . Comfortable. Easy to instal.
Better fit
With the Ultra Bug Net, my helmet fits much better, feels much more comfortable and I don't end up with bugs in my hair.
Great to keep the wasps out
I got one for my helmet a couple years ago. When my wife got her helmet, she opted not to get the net. Last year she got a nasty sting on her head from a wasp that got stuck in her vent. Now, in preparation for our next summer bike tour, she had to have one.
Works well, very comfortable.