Staying cool and hydrated.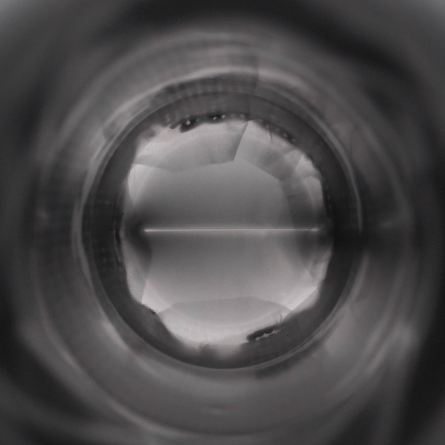 Better insulation
The double-walled structure allows you to keep your cold drinks cold for a longer duration and reduces condensation on the outside of the bottle.
Designed for cycling and sports
The bottle is designed ergonomically to fit in almost all bottle cages snugly. The walls are also soft for you to hydrate yourself by squeezing it with one hand while on the move.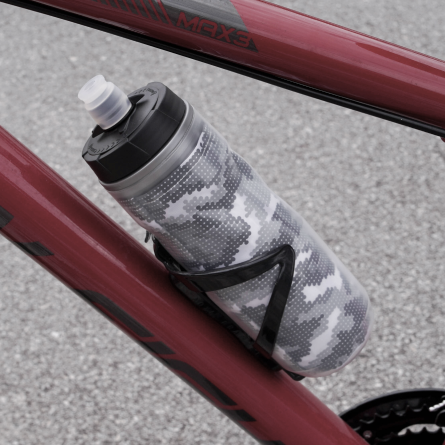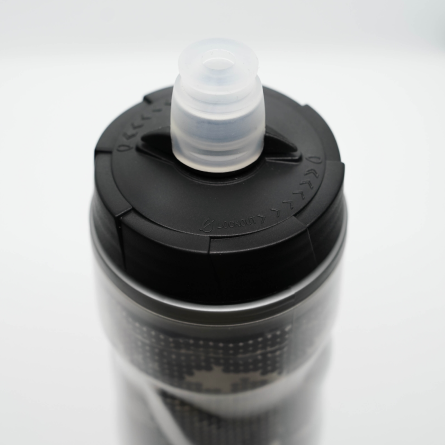 Anti-spill cap
A smart twist-lock mechanism that prevents water from accidentally being squeezed out, making it perfectly safe to be carried in a backpack.
Coo, even in the heat of day.
Love it
It is great for cool weather cycling