Personality for your wheels.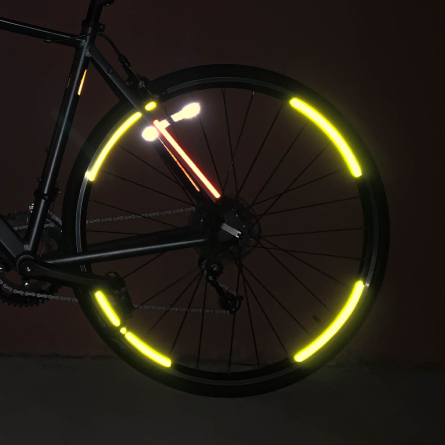 Highly reflective
The stickers not only increases your side visibility at night, it also gives your gear some personality during the day.
Easy to install
Paste the stickers and ride confidently at night.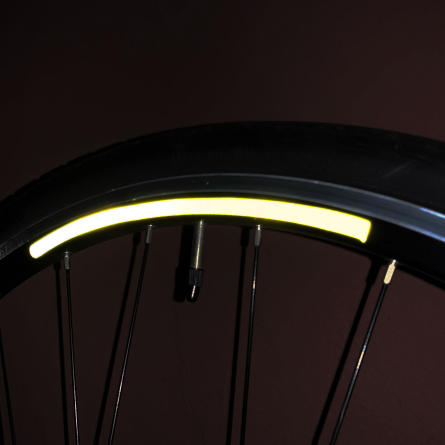 my lumos gear
Just in case someone is going somewhere, while I'm finally getting myself off a day and ride my bike. I'can easily seen in the dark. Next, pick a beautiful day and call out sick.
Very cool
I put four rim reflectors on each side of both wheels and they look great while the tires spin. At night they are really bright and make me more visible to vehicles.