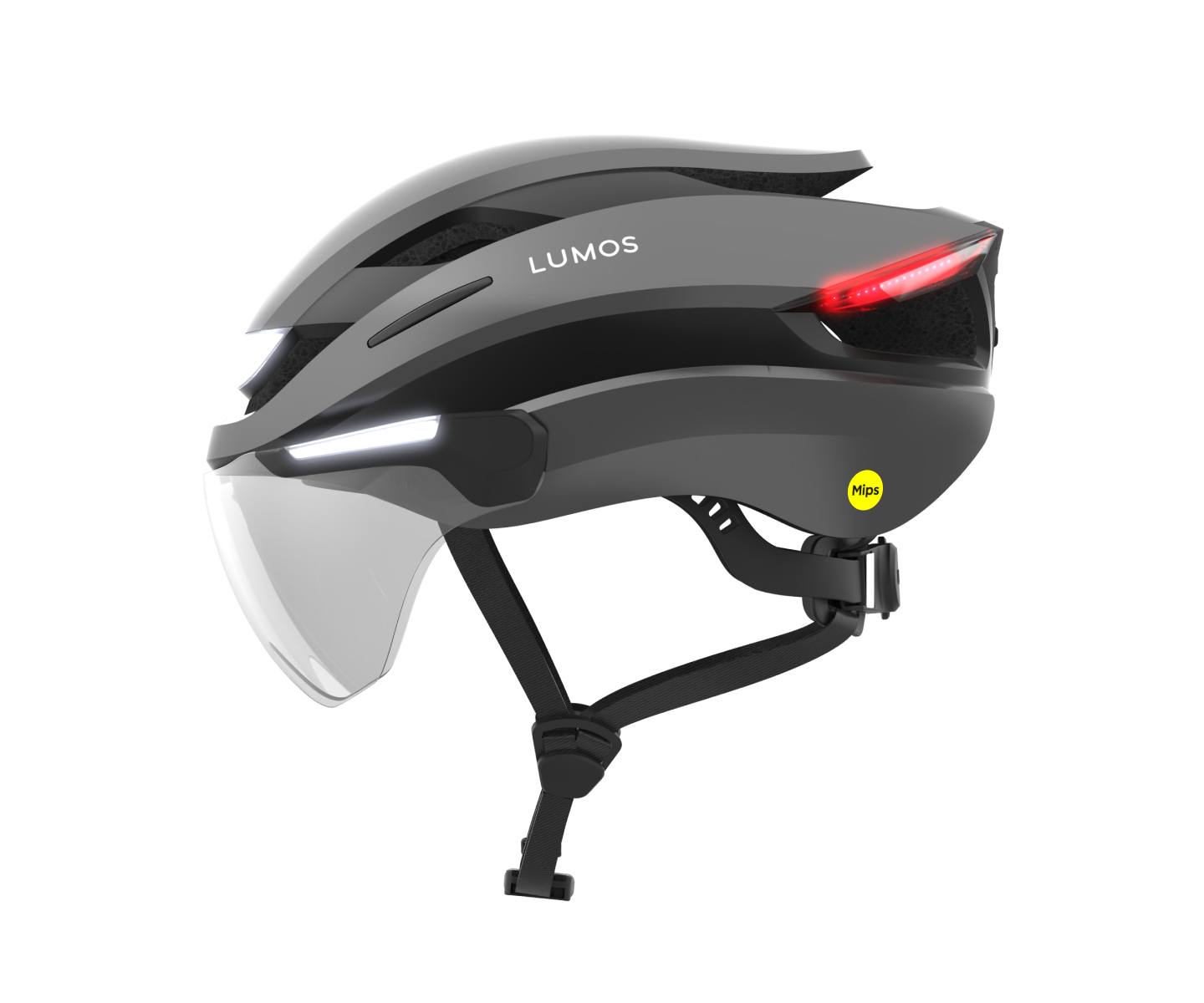 Get your Lumos Ultra E-Bike now!
Select your country store

Lumos Ultra E-bike
Uncompromising safety in one smart package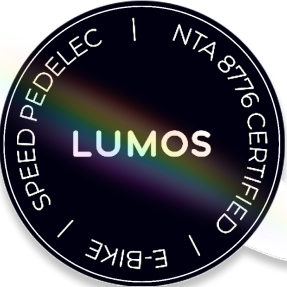 NTA 8776 E-BIKE
HELMET CERTIFICATION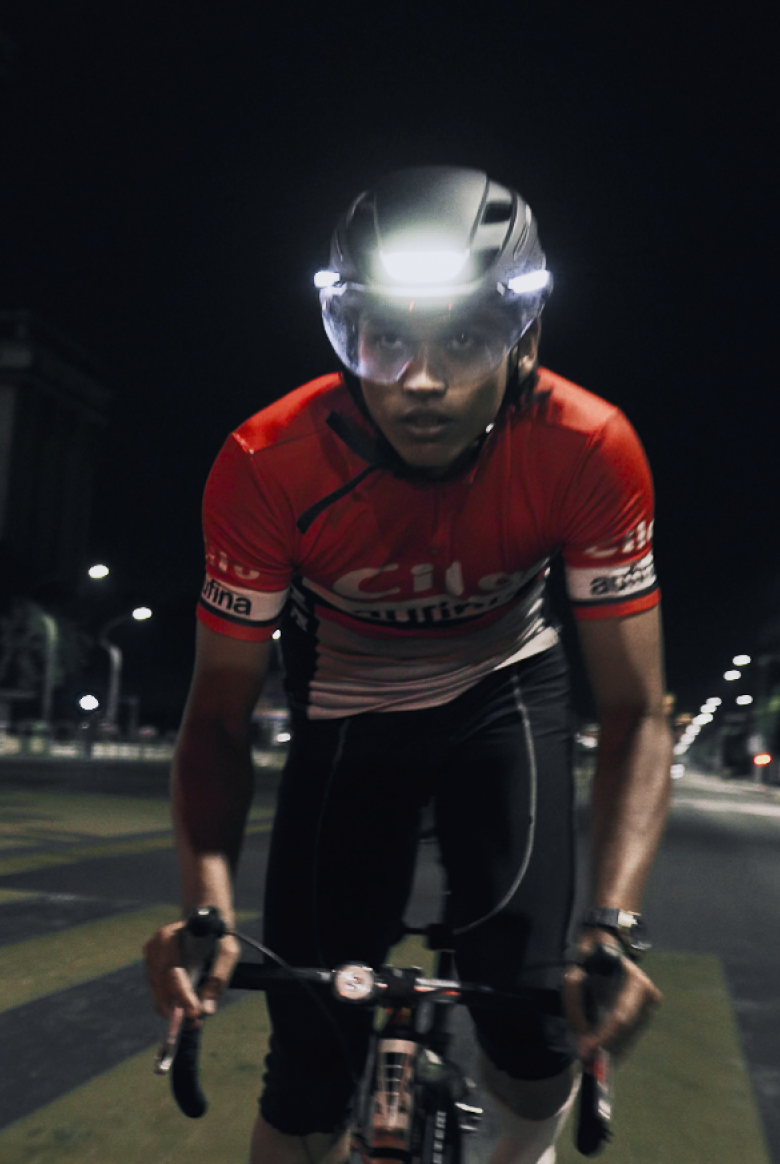 * with upgraded Lumos Remote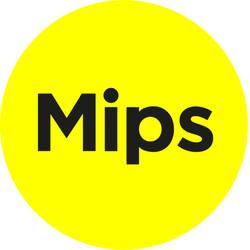 Protect Your Head
& Prevent Accidents
Ride with confidence and safeguard your head with Lumos Ultra E-Bike's integrated MIPS technology. The low-friction layer reduces rotational impact forces,
protecting you from serious injuries and brain damage
in case of a crash.
IPx6 Certified
Shielding from the environment
Don't miss
Ultra E-bike new
launch
promo
Get your helmet as soon as it launches Subscribe to receive the latest deals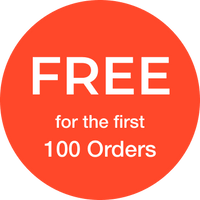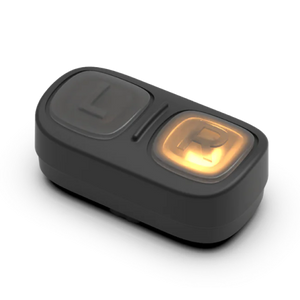 Reflective
Rain Poncho
($49.95)
* Promo for US orders only
Difference
from the Lumos Ultra
Stronger helmet
for higher speeds
Retractable smart eye shield
with integrated side lighting
Customize with
Lumos App
Get the most out of your Lumos helmet by pairing it with the Lumos Companion App. Customize your light flashing patterns, check your battery life. Ultra E-bike is also sync compatible with Lumos Firefly.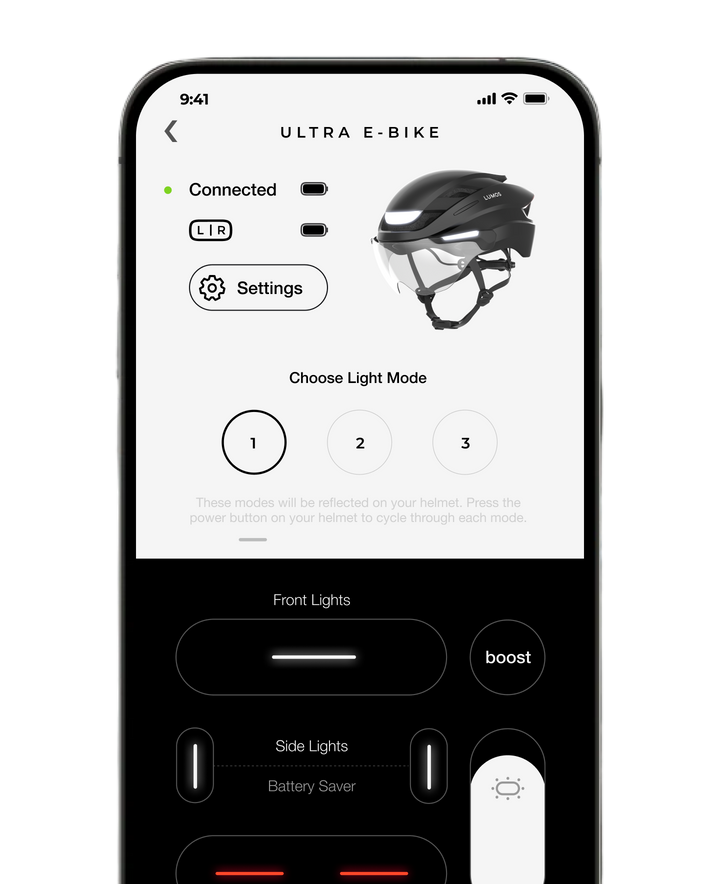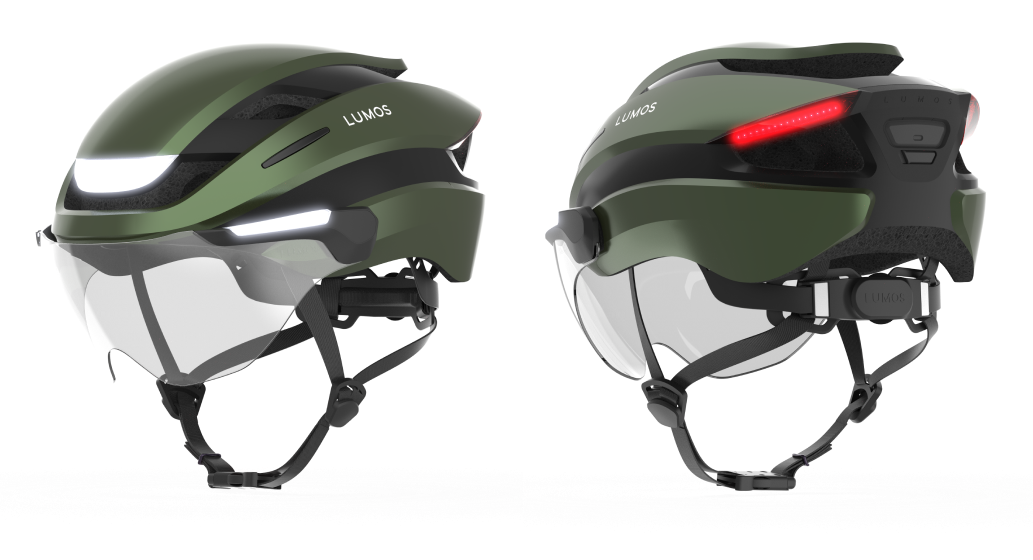 Emerald Green