Enhance your Lumos experience.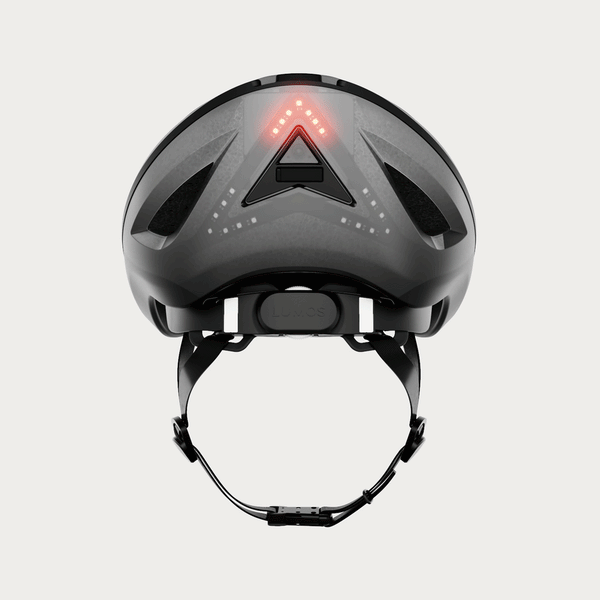 Never run out of battery
A powerful helmet demands a powerful battery. Our proprietary charging cable will guarantee a fast charging cycle so that you can take on the road safely and quickly!
One charger to rule them all
Lumos Charging Cable is compatible with all of our helmets and remotes.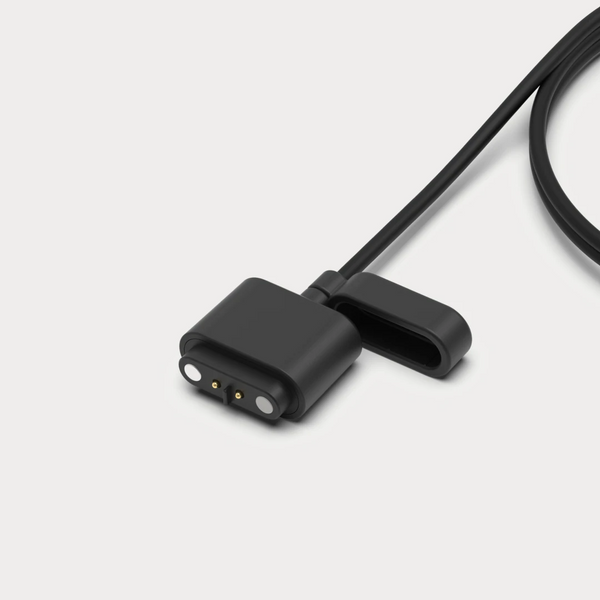 Love them but...
Made ya look~!
They're incredible, seriously. I have 2 of these helmets now, 2 full sets of the firefly lights, 2 controls - and so far I haven't been killed riding in tourist traffic who are all looking at everything BUT a girl on a bicycle crossing at a redlight.
Keep your head on a swivel, and thanks to these wonderful helmets, lights, cables, chargers, and blinkers - more folks will see you, as well!
LOVE these people, their stuff and especially their customer service! Worth every penny!
Great service..
My Lumos helmet charger got a short and I was having difficulty charging my helmet I reached out to the company and purchased a new wire which came fairly quickly and I'm up and running again great service will do more business with this company
Wired
Thanks guys/gals for sending me a replacement charging cable for my lumous matrix helmet. Worked out. We t on to purchase another matrix helmet different color. Great product. Great value, great design, very progressive and trendy. Very Rad!
Really appreciate the ability to replace this part!
Pricing this replacement part reasonably is one more reason to recommend Lumos to others - thank you!