Enhance your Lumos experience.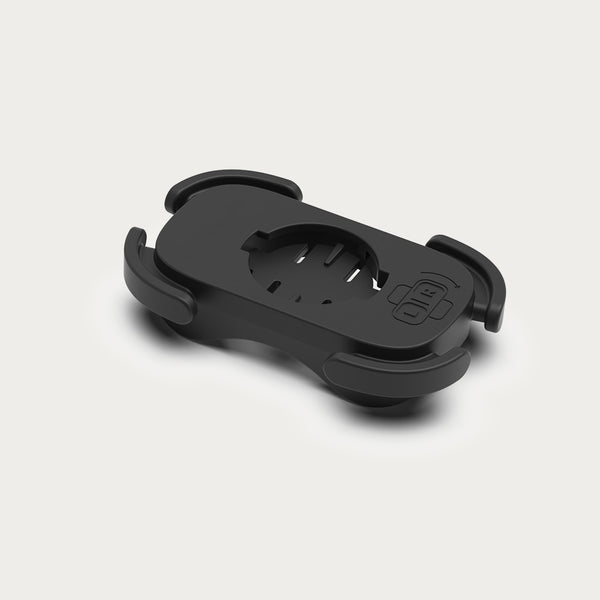 Ride freely
Turn you bicycle's handlebar into your best ally on the road. With its clever design, ease of use and compact size, the Lumos Remote Mount makes it easier to use the Lumos Remote and allows you to make the most out of your Lumos helmet.
Twist and lock
Easy to install and easy to remove, the twist and lock system allows you to take your remote anywhere with you.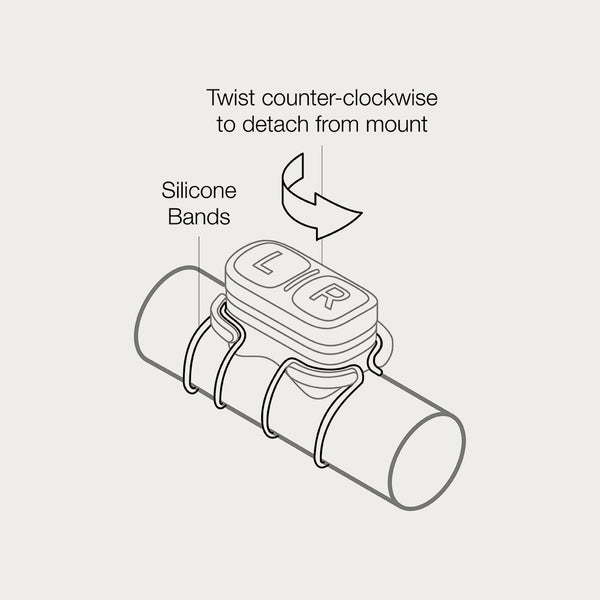 Prima Ersatzhalterung
Als Zweithalterung gekauft und somit lässt sich der Blinker schnell und unproblematisch an zwei Fahrrädern nutzen.
Die Qualität entspricht der Erstausstattung.
A bonus
I dropped mine, and have lost one of the rubber bands.
They were able to order bands, rather than the remote fitting. Because I already had the remote, and just needed the bands!
Handy for multiple bikes
Lumos did a great job making sure we had all of the correct parts. Have 2 mounts makes moving from one bike to another super convenient!