Enhance your Lumos experience.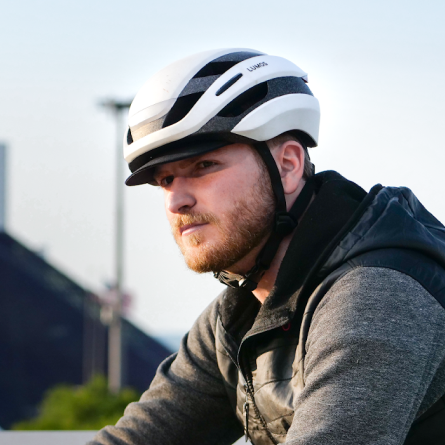 Protect your eyes
When form meets function. This visor will surely protect your eyes from the harmful rays of the sun. It looks good and does the job.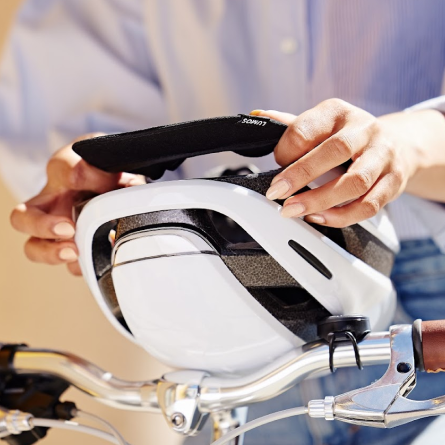 Great fit
The helmet with its large dial that allows for easier and more comfortable fitting.than my previous helmets. Also, the front sits higher on
my forehead allowing the wearing of a visor with minimal loss of vertical peripheral vision.
Perfectly fitting; A+
Perfect Accessoires for the Ultra!
visor replacement
Hi…personally, I would prefer a plastic visor that attached permanently to the helmet. A plastic visor would be great for sun…and for rain. Thanks
Great Visor
Pretty Good Visor , i liked it and found it pretty useful and easy to attach to my helmet , i am glad i have got it 👍